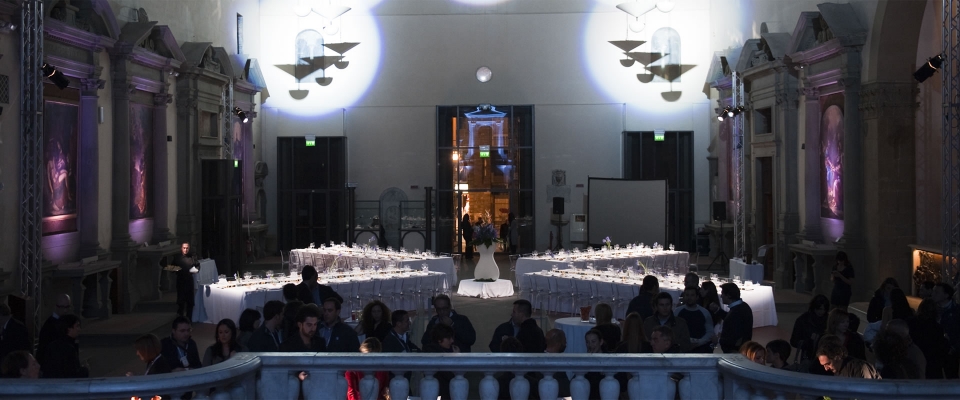 ALF SERVICE
In 1950 Alfredo Chirici founded ALF Apparecchi Luminosi Fototecnici. Based in Florence, the company designs, develops and produces luminous devices and equipment for professional photography and film. With years of constructing devices in an ever changing world, the company formed in 1995 three new divisions offering complete production services and creative lighting events.
ALF Service, working together with directors and international set designers, has specialised in the communication, set design and lighting of big events. It also offers its organizational experience, together with light designers, innovative technical sets and refined entertainment, for conventions, corporate events and parties. The company can develop a project from scratch, adapting it to the clients' requirements and carry it out independently, guaranteeing a high level of service and professionalism. Constant research and testing allows the company to be at the forefront of innovation. Catering for new emerging fields of illumination offering clients the utmost guarantee of quality and assistance.
For over 60 years ALF has been working in the field of professional photography and film making. Today, from this experience, it has developed its own unique know how. ALF Service can offer various lighting solutions for both indoor and outdoor activities. Catering for any occasion such as conferences, concerts, conventions, exhibitions, fashion shows, shooting of commercial films and music videos. For the strongest impact and the longest memory of the message.
See all newsletters