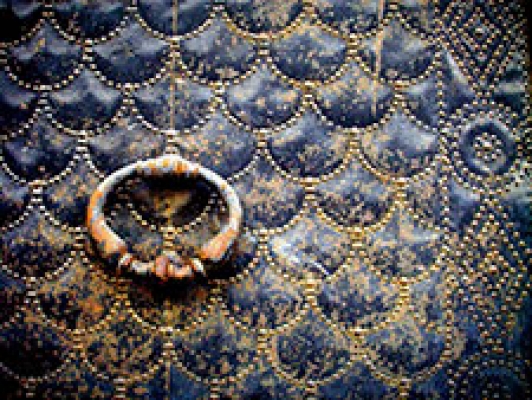 ITALY'S FINEST
IF (Italy's Finest Ltd) is a service company established in 2006 to create exclusive experiences dedicated to the art of living in Italy. It focuses its business on an international clientele, accustomed to enjoying, even while travelling, privileged information and consultancy. Thanks to the exclusivity of the selected locations and the originality of its proposed experiences, such as private tours and customized events on usually inaccessible sites, IF services are an ideal tool to welcome prestigious guests visiting Italy. The unparalleled professional competence also makes IF experiences a particularly useful tool for companies trying to turn their activities into opportunities to show their excellence: our proposals range from the nocturnal visit to the Vatican Museums or the Basilica of San Marco, to the extraordinary opening of archaeological sites such as the Columbarium of Pomponius Hylas or Cardinal Bessarion's chapel.
If means above all excellence in the world of culture and art. It guarantees its customers the opportunity to visit inaccessible and still hidden treasures in Rome and throughout Italy: beautiful palaces, villas, gardens, archaeological sites and other places of great artistic interest, unknown even to the most experienced of travelers. Our contacts also include a network of private galleries, artists and collectors to allow both access to the most significant contemporary art locations and participation at opening ceremonies and prestigious events.
Thanks to both its long experience and a deep knowledge of the territory and of its endless attractions, IF tailors experiences to meet the needs of both private clients and major companies in full compliance with the spirit of each place, without forgetting the latest trends in the world of art and leisure. The draft of historical and artistic itineraries, and the making of special events and unique experiences is provided through a flawless organization and the help of the best professionals in the sector, offering the privileges of time-saving and guaranteed access to top quality services.
See all newsletters