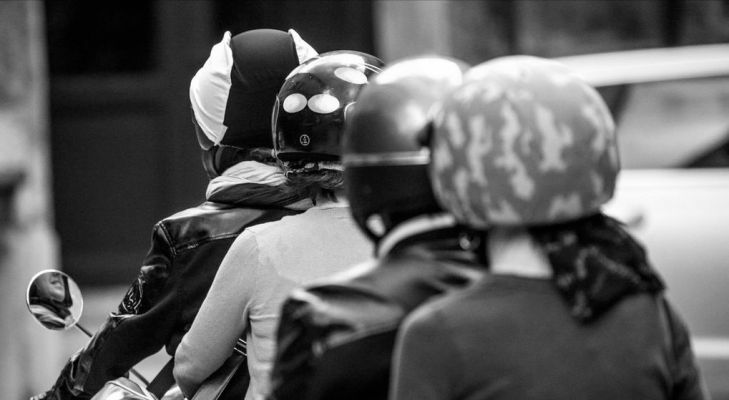 ITALY'S FINEST: SELECTIONS
IF (Italy's Finest S.r.l.) details some of its services that allow to "live" the wonders of Roman art, even those little known or closed to the public.
Contemporary Art: Visit to Rome's contemporary art galleries and artist studios with a contemporary connoisseur.
Couture Jewelry Design: View the selection of precious stones and the creation of individual couture pieces. Private tour of an exclusive showroom and model precious pieces.
Imperial marbles: the blood of Rome: A survey of historic marbles and discussion of their use in relation to contemporary traditions and techniques. Itinerary includes both religious and secular sites.
The resplendence of medieval faith: Discussion of the finest examples of mosaic craftsmanship of Late Antiquity, focusing on the visual and didactic power of the mesmerizing medium.
The academy of Europe: Study of Rome as the epicenter of Renaissance culture. Review of works by Rome's greatest Renaissance Masters, including Raphael, Bramante, and Michelangelo.
See all newsletters